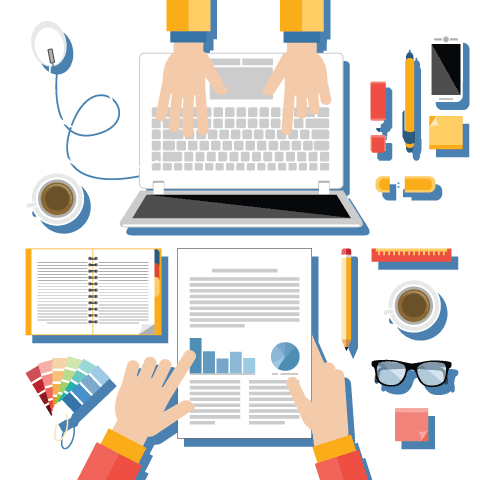 Can your business benefit from adopting innovative and creativity technologies? Technology changes at a rapid rate, and it can be bewildering and time consuming to understand what competitively advantages you can gain through its usage.
If your moving to new premises, looking for ways to make your business more efficient, need to improve the functionality for your systems or incorporating a new team through a merge or accusation, you need the right advice from the outset, someone who not only know about technology, but also has a good understanding of your business and its goals.
We take the time to understand our client's business, so we can keep them informed of the latest developments in the IT world. We interpret the "Geek Speak", provide quality advice that deliver results and full coordinate any project we undertake throughout its entire life cycle.
As managed services client, we can help you define and direct how you utilise technology in your company, we like to think we are not just a consultant, more a trusted partner, who acts as your IT department
Get expert technical advice and complete service delivery giving your business the agility to adopt change and leverage technology to drive results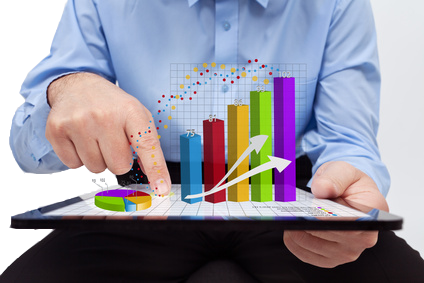 No matter the Project, we are here to help
Installations
Upgrades
Office Moves
Software Development
Data and Voice Network integration
Merger and Acquisition Network Integration