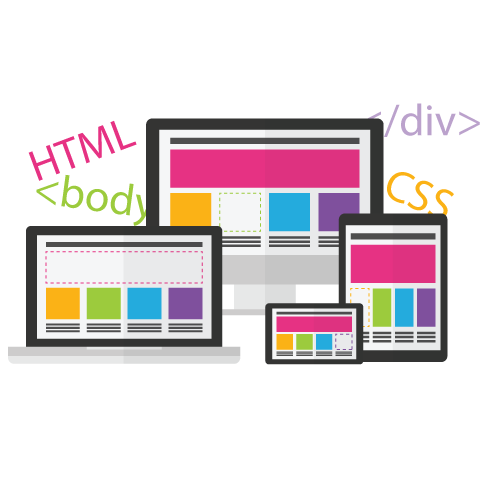 Professional website design at affordable price
We understand that having a professionally designed website is vital and can make all the difference between a failed or successful online SEO Promotion campaign. Not only must your website be, inviting, informative and easy to navigate it must also rank high in search engines for your respective industry.
Our website designs will not only correctly promote your brand & product, but will also attract new customers, retain existing ones and rank high in the major search engines for your targeted keyword phrases.
Custom web design solutions
Our web designers will customise your website so that it not only looks fantastic but will also suit the specific needs and goal of your business. Whether you require a Static, Joomla, WordPress, Drupal or Ecommerce website we have the solution.