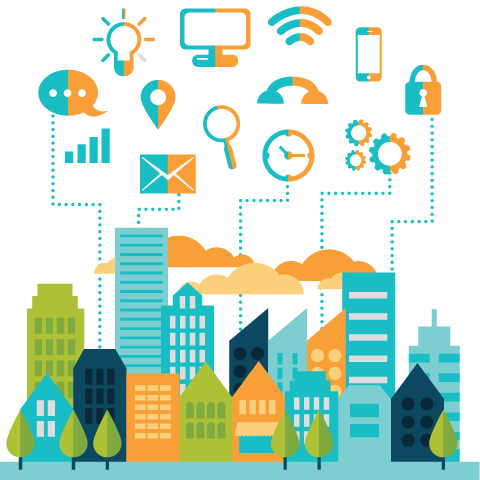 In today's world connectivity has become a "must-have" feature for business. More and more devices can be connected – not only to local networks or the Internet, but also to other devices. This new era in the technological revolution generates a certain complexity.
Traditional Business communications systems such as telephone, fax and paper based systems do not readily support the level of productive interaction that today's businesses need to excel, and can be easily overwhelmed in periods of growth.
At Rich IT Solutions we have developed many communication strategies and solutions using all available technologies to help business stay connected, reduce costs and increase productivity.
Talk to us today about:
Fixed Line and Wireless Internet Connections
VPN's
Fixed Line and VoIP PBX
CTI interfaces
Unified Messaging Systems
Enquire Now!