Is your dead desktop dead?
Does your laptop freeze?
Has your web browser has a mind of its own?
We can sort your computer troubles
We offer In Home / Office and Offsite Services
We don't change a Call Out Fees
We only use highly Qualified and Skilled Technicians
No Job too Big or too small
Free quotes on repairs and upgrades
30 Day "100% Satifiction" Guarantee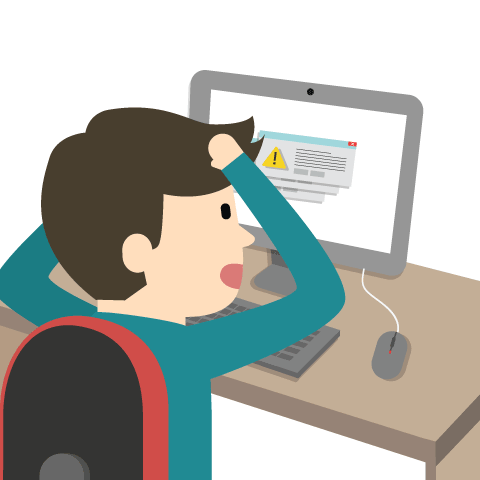 Our skilled and certified team can:
Make your computer and network faster
Remove viruses and spyware
Configure a network to share files and printers
Configure a backup for your important files
Recover lost or deleted data
Setup new equipment including tablets and smartphones
Secure your computers and network
Provide expert business-grade IT support
And get the most out of your technology!
Computer & Laptop Repairs
repair slow running Computer
virus, spyware and malware removal
repair internet and connectivity issues
repair computer not booting
data recovery
laptop screen replacement
laptop keyboard replacement
want fixed cost suport for your business? Check out our SMB packages