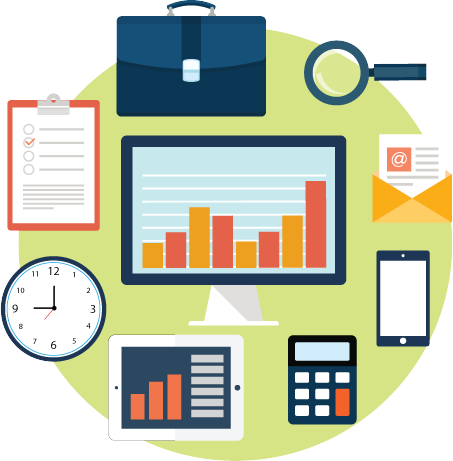 Why choose Managed Services?
Wouldn't it be nice if computer problems were solved before you even noticed they were there? This is the main benefits of moving your organisation to an IT Managed Services model. The Managed Service Support model is ideal for organisation of all sizes, and provides a superior delivery of services at predictable monthly costs.
Technology enables your team to perform there work duties. The impact of poor IT Systems and downtime not only hurts your business's bottom line through lost productivity, it also affect your staff's morale and can give your clients a poor perception of your business. A fixed costs Managed Services model with a proactive approach ensures all of your systems are running at there optimum at all times. Should an issue arises steps can be taken to mitigate the impact it has on your business, and friendly support is only phone call away. With defined service level agreements your managed services provider assume the risk and focuses on reducing the amount of technical problems your organisation experiences. This model inevitably delivers a better service, a better end user experience, and less downtime for your business. Simply put this model aligns the goals that organisation and your managed services provider wish to achieve.
Our proactive approach ensures all of your systems are running at there peak, it reduces the amount of problems your organisation and staff experience.....a better user experience & less downtime for your business
Rich IT Solutions fixed cost Managed Services suite means
You pay a fixed monthly fee
We take responsibility for your IT Systems and ensure that they are running smoothly.
You receive

happier and more productive staff
increased systems reliability and uptime
prompt friendly IT support should an issue arise
expert IT advice for your business
We take the time to understand your business, to find your pain points, and help to implement Solutions. We can advise you on technical developments, define and implement a IT Strategy, and allow your business take advantage of the latest tools and best practices