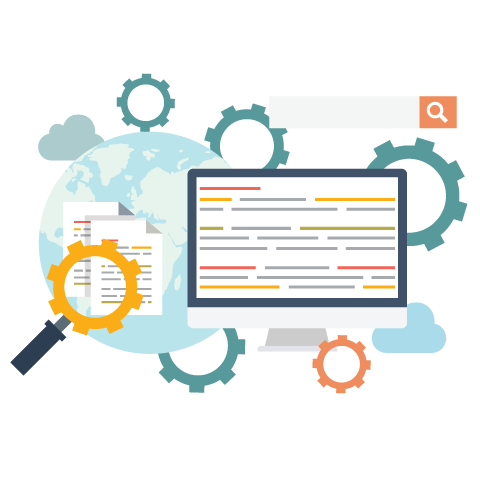 Quality content is at the core of our SEO strategy. We research and write quality content and then promote that content through social media and industry blogs.
We do this to increase your SEO traffic, build up your social media profile and increase your rankings.
The real difference is that we focus on the number of conversions (leads or sales) you receive from our SEO efforts. Because at the end of the day it's not about how high you rank on Google, it's about how much profit you earn from those rankings. That's why we constantly provide ideas, help and advice for maximising your conversions and market share online.