How would you like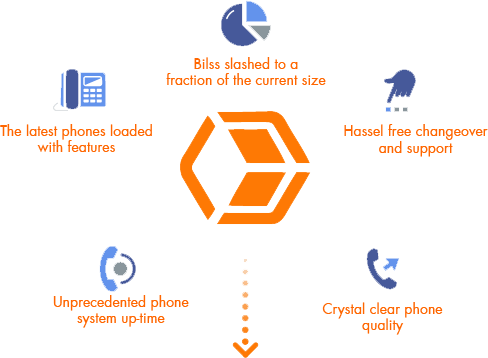 Telegate is one of Australia's fastest growing Telecoms companies. Specialists on "HOSTED PABX" for business with 1000s of clients across Australia, NZ, India and the Philippines they are one of the few providers in Australia that delivers on its promise.
If your looking for
Market leading innovative IP PBX, SIP Trunking, VoIP System and software products and solutions
Exceptional back up and support
Unrivalled quality of service
Telegate's products and services may be right for you
Telegate range of of solutions includes
VoIP 2.0 and SIP fixed line replacement
PABX Solutions such as our Hosted PBX that enables features such as Multi-Site Linking, Click2Call and Voicemail to Email
Conferencing products such as Video Calling and Conference Bridges
Call Management Solutions such as Voice Recording, Queue Management and Auto Attendant.
Marketing and Lead Generation products such as Voice Broadcasting and eFax converting inbound faxes to email for simple distribution
Contact Centre Solutions for sales and contact centres of all sizes including Voice Recording, Power Dialing, Instant Messaging and Contact Centre Management Consoles for monitoring and reporting.
Mobile Solutions integrating Mobile VoIP and Fleet Mobile products.
Voip
Get right Partner in place to dramatically slash your phone bills, enjoy crystal clear call quality and bullet-proof reliability
PABX Solutions
Save Money, Eliminate Downtime And Enjoy Richer Call Features
Phone Systems
The telephone is still the #1 tool for business. A great phone system makes you more efficient, more effective and more professional.