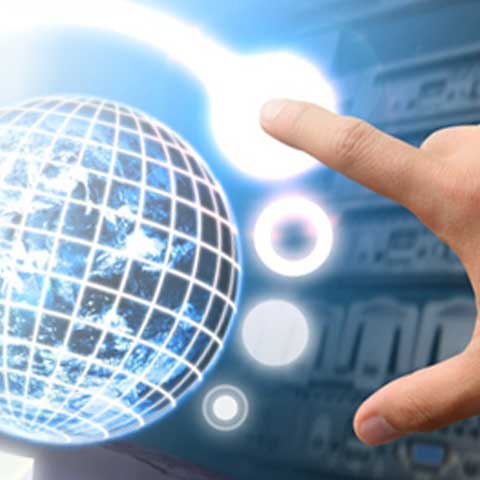 As the IT world moves towards cloud based computing model and with the advent of the "Internet of Things", there is an ever growing need for reliable and high quality data connections. Many companies offer data connections, some with great pricing points, some with great levels of service. Anttel provides a broard range of service with great SLA's at cost effective pricing points.
Anttel is one of the fastest growing and most innovative IT & Telecommunications providers operating in Australia.
Privately owned, operated and network-independent, Anttel has built an award-winning business delivering cutting-edge voice, data and cloud solutions to business, corporate and public sector agencies across the country.
Anttel's broard range of business-grade internet and hosting products catering for all types of organisations, from small offices through to large corporations.
we can find the best business grade data solution for your organisation
with a wide range of services to choose from, we can get the best solution to meet your requirement and budget
Type of Services include:
Business ADSL
Midband Ethernet
Ethernet First Mile (EFM)
SHDSL
Fixed Wireless
Fiber Ethernet
Private Networks (MPLS VPN)
Colocation
We are proud to be a